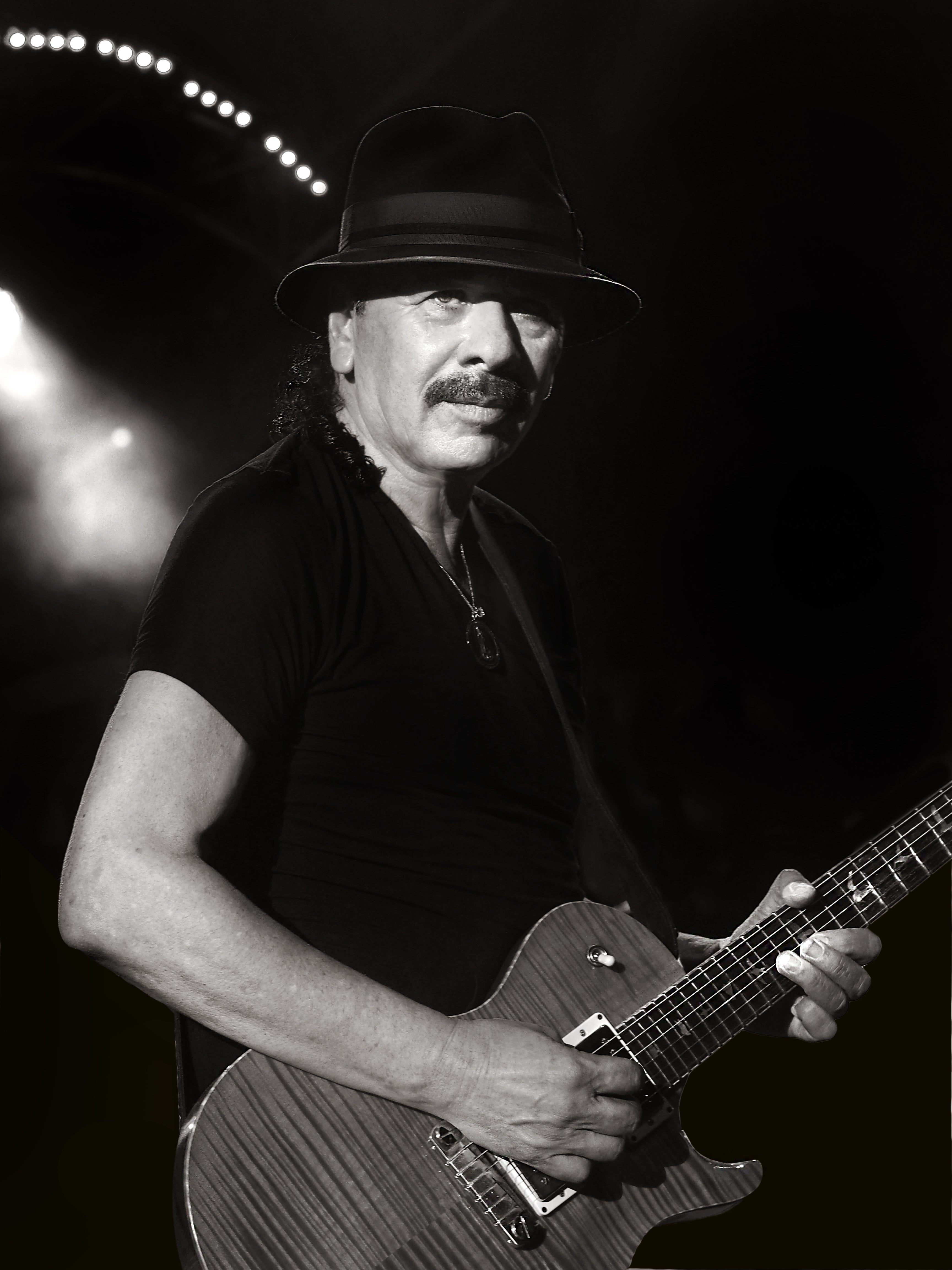 Fine Craft
Carlos Shoes for Men are made with the same power and spirit that has brought excellence and passion to Carlos Santana's name throughout the years.  Each pair is created to guarantee superior quality, comfort, and extended life of wear.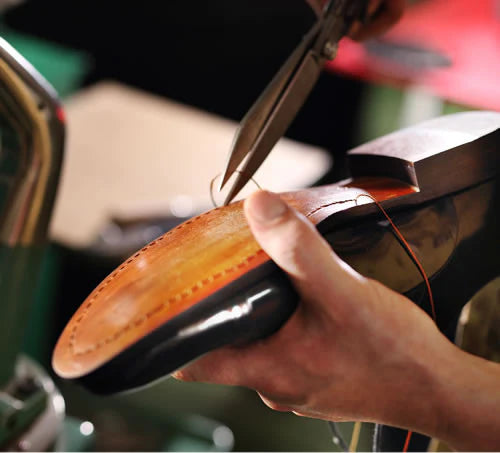 Our Shoemaking Process
The Carlos by Carlos Santana signature line is made according to the principles of traditional craftsmanship and flavored with the Rock and Roll style of Santana himself. In collaboration with world renown legend and artist Carlos Santana, we created a line of classic, handcrafted shoes with the quality and workmanship that embodies the name Santana. 
We begin with selecting and finishing the best in leather, lasting, stitching, soling, and finishing which involves over 200 steps and over 130 different parts.
Sustainable Production
All our leather is sourced from tanneries that use environmentally safe practices and are certified by the Leather Working Group. 
Leather Working Group is a not-for-profit that drives best practices and positive social and environmental change for responsible leather production. The Leather Working Group ensures traceability of the hides, environmental policies and procedures, minimal energy consumption, appropriate water usage, limited air and noise emissions, efficient waste management and worker safety.
Classy, hip and funky, they offer a distinctive look for the man who wants comfort and legendary style.
Part of the proceeds from Carlos by Carlos Santana Shoes for Men is donated to The Milagro Foundation, established by Carlos Santana and his family in 1998. The Milagro Foundation provides children with full access to proper healthcare and education as well as opportunities to develop into creative human beings. Carlos's philanthropic efforts offer encouragement in the face of adversity and reinforce his standing as one of the greats.